Be Healthier with the Help of These Indoor Plants
Most people like indoor plants because they spark something new to a boring space in our home. However, these indoor plants give more than just aesthetics.
These plants would give you more bang in your bucks since it provides more health benefits. Before you get your credit cards and order a bunch of indoor plants, we'll provide you a list of top plants that help improve our overall wellness and health.
Golden Pothos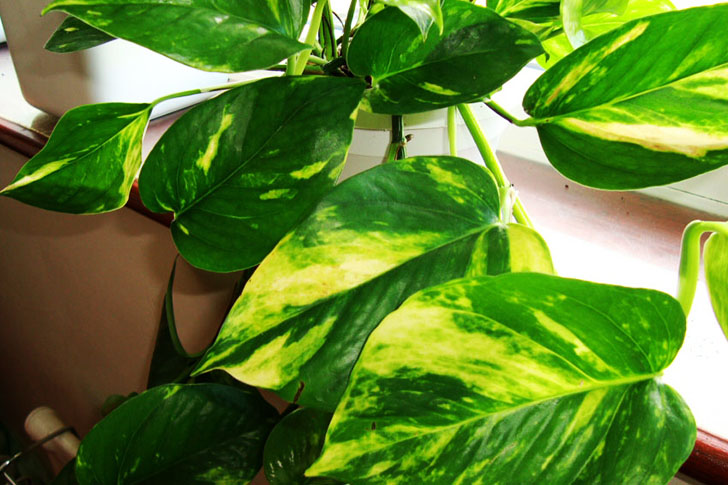 Golden pothos is one of the most common houseplants that we often see nowadays. It is pretty much indestructible, almost maintenance-free and gorgeous. You don't need to have a green thumb when you are dealing with this plant.
Aside from the benefits above, golden pothos also purifies the air around it, saving you a couple of bucks from your electricity bill if you are using an air purifier. With that said, it is best to put these in your bedrooms.
English Ivy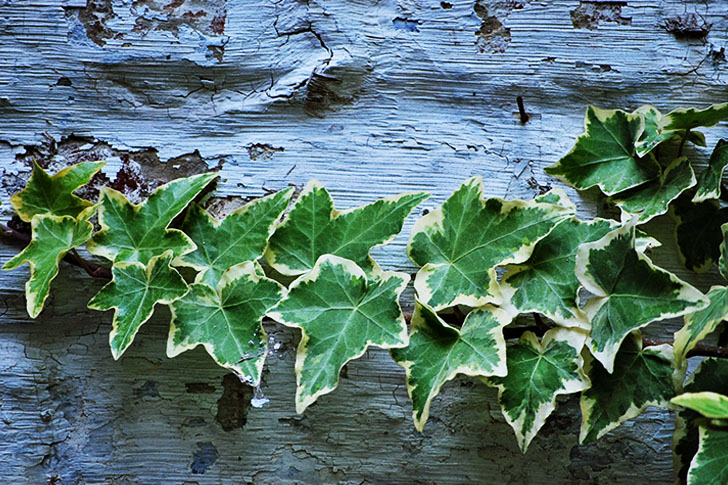 A lot of people look at ivy as a pretty invasive plant because of their ability to grow. However, that trait is also one reason why most people like them as one of their indoor collections.
The English ivy, in particular, is one of the most beautiful indoor plants out there. Aside from aesthetic reasons, this indoor plant also absorbs molds in the air. This plant would help people with airborne allergies, so it would be nice to put a couple of bucks as investments in improving health.
Boston Fern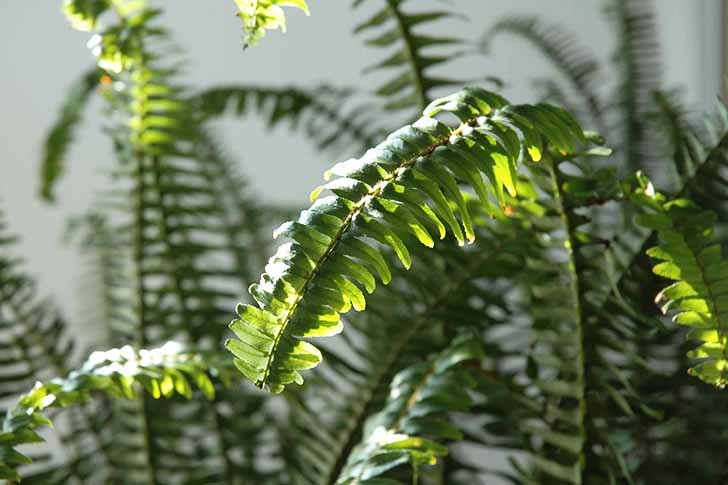 Boston ferns are considered one of nature's best when it comes to purifying the air. In fact, NASA considers them one of the best plants that would help you deal with harmful chemicals such as formaldehyde, cigarette smoke, and airborne plastic particles.
What's even cooler, Boston ferns absorb these harmful chemicals and break them down into compounds that would benefit them. If you are concerned about chemicals in your room, this fern might do the trick.
Peace Lily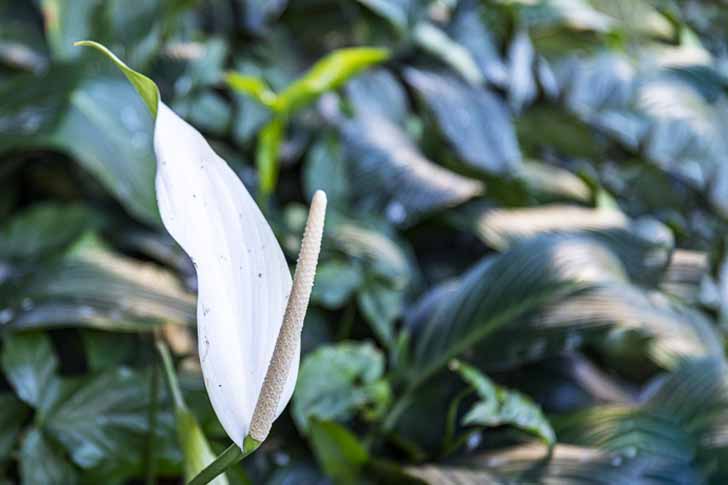 Just like Boston fern, the peace lily is also well-recognized by NASA for its ability to absorb and breakdown any harmful gas in your house. Carbon monoxide, harmful levels of formaldehyde, and even benzene face no threats when Peace lily is around the vicinity.
The good thing about peace lily is that they don't need direct sunlight, so you can tuck them over in the corner of your room. However, you have to keep in mind that it occasionally needs indirect sunlight every now and then.
Aloe Vera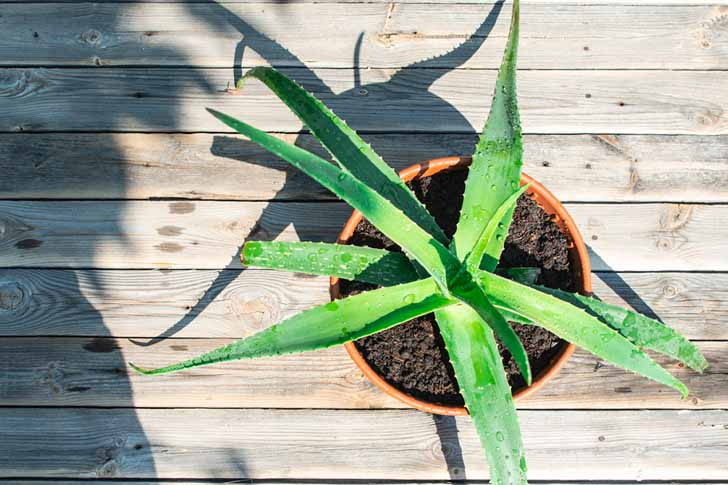 Aloe vera is a pretty common medicinal plant, and it's profound with the overall health benefits it can provide for your skin and hair. Now, you can add another health benefit to its long list of uses.
Studies show that aloe veras are great indoor plants for cleansing the air in your rooms. Harmful gases that came from industrial paints and cleaning agents pose no threat to aloe veras.
Snake Plant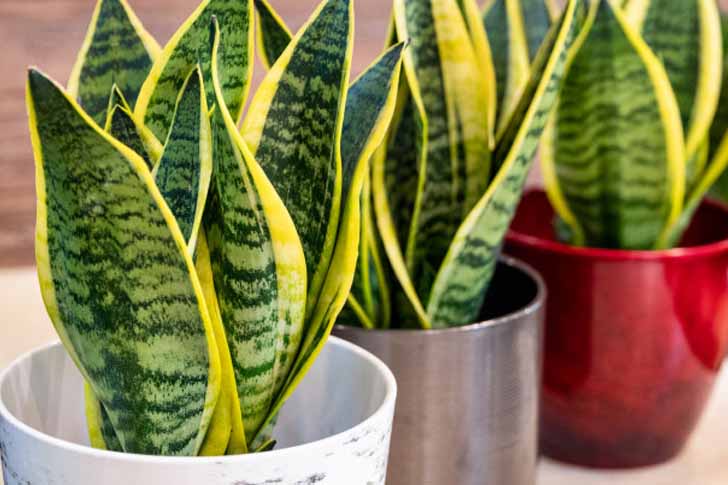 Just like any other plants, snake plants absorb carbon dioxide. However, they are more efficient than most. On top of that, they are easy to work with and virtually maintenance-free!
With that said, snake plants might be the perfect indoor plants if you are looking to have a better good night's sleep. It also breaks down harmful gas and chemicals around the room. Harmful compounds such as xylene, toluene, and trichloroethylene in the air are easy for snake plants to work on.
Gerbera Daisies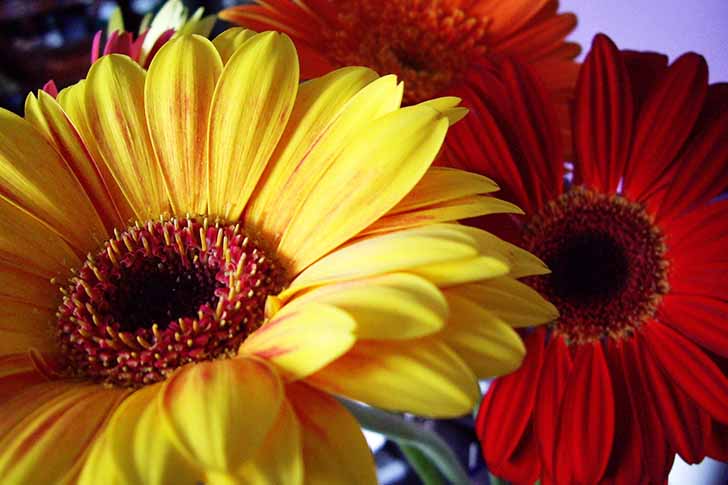 Gerbera daisies are one of the most beautiful yet most effective plants when it comes to purifying the air around it. As a matter of fact, NASA places them on the top of their list in that regard. What's cool about gerberas is that they produce oxygen even at night, making them perfectly suitable inside your bedrooms.
If someone in your room is always keeping you awake at night because of sleep apnea, gerbera daisies might help you get a sound sleep.
These are just a few indoor plants, but the health benefits that they possess are incredible. Now you can get your credit cards and order a couple of these plants from your local garden stores.