Transforming Your Yard: The Best Plants Suited for Your Garden
Choosing the best plants for a garden is one of the most common questions we hear from aspiring plant and gardening enthusiasts. But what is the best approach to give your garden a new look?
The success of a garden design all falls into the category of choosing the best plants for the job. There are also lots of things you have to consider if you are looking to transform your garden to a certain degree.
The first one would be the size of the garden. A painter first has to know the size of the canvas he would be working with, and the same rule applies to gardening. You also have to consider the orientation as well as the type of soil you would be working with. Lastly, you have to take a closer look at the preference you have and how you envision your garden.
It doesn't matter if you place huge investments in your garden or not. A well-planned planting scheme would work for everything. With that said, here are the things you should first consider.
Outdoor Space: Your Canvas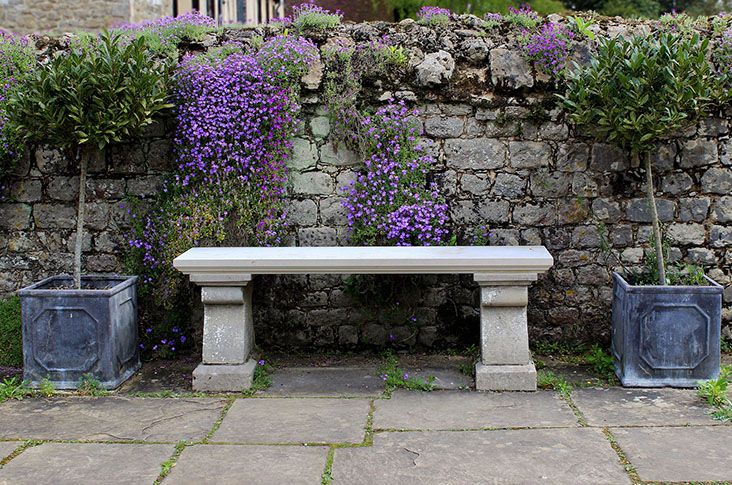 It is best to measure up first your working space so you would have a definite idea of how much space you have. Grab a tape measure, as this is one of the first steps that you need to do in creating a garden from scratch. The same goes if you wanted to get your current garden a new look.
You also have to consider all the investments you put into your garden, like any furniture and ornaments. Once you have a clear path towards the approach you would like to take, that means you are one step closer to your goal.
Materials That You Need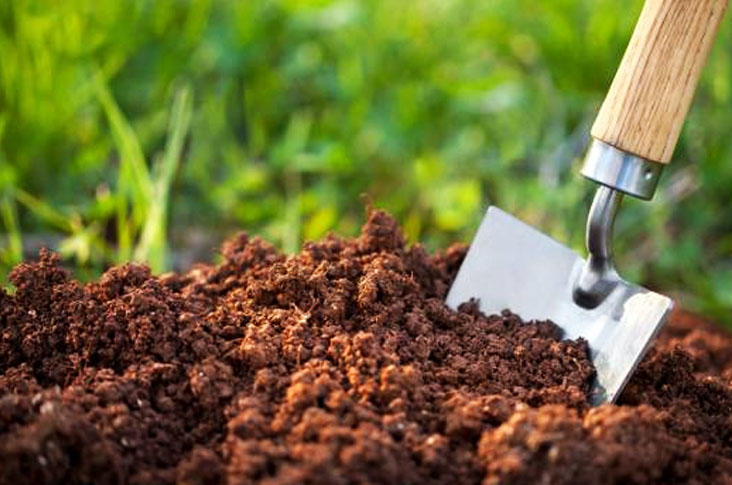 Most people often overlook the fact that the success of a garden depends on the type of soil and mix you put into it. Minimizing any possible cause of issues for your plants would be the way to go. However, how can you really do that?
You might have to use your credit cards for this one. A simple pH test soil kit might prove very useful in the long run if you plan to have greater success in creating and transforming any garden. After all, plants strive on different kinds of soil, and the pH level of the dirt would play a significant role in the overall well-being of your plants.
Of course, you also need to take a look at the quality of the solid you will be working on. You don't want your garden to hold up clay since it retains most of the water and might endanger the plants. Knowing what type of soil for the type of plants you would work on should be more than enough.
North and South-Facing Gardens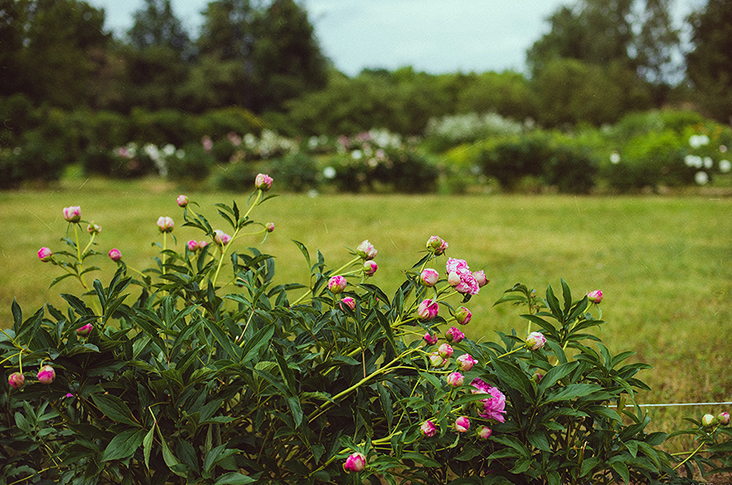 Not all of us are familiar with the term north and south-facing gardens, but you should take time to know them before creating or transforming your gardens. North-facing gardens are gardens that usually get more shades. On the other hand, an opposite rule applies to south-facing gardens.
People would call you experts and sometimes, they might assume you have a degree in botany and landscaping if you show them the final result of your garden. Now to do that, here are the most common plants you should consider for both north and south-facing gardens.
Sarcococca confusa, Hydrangea petiolaris, Liriope muscat, Mahonia vars, and Hosta vars are the best examples of plants suited for north-facing gardens. Agapanthus Headbourne Hybrids, Allium vars, ornamental grasses, and Salvia nemerosa 'Caradonna' are recommended for south-facing gardens. The same can be said about lavender and poppies.
Work on the Background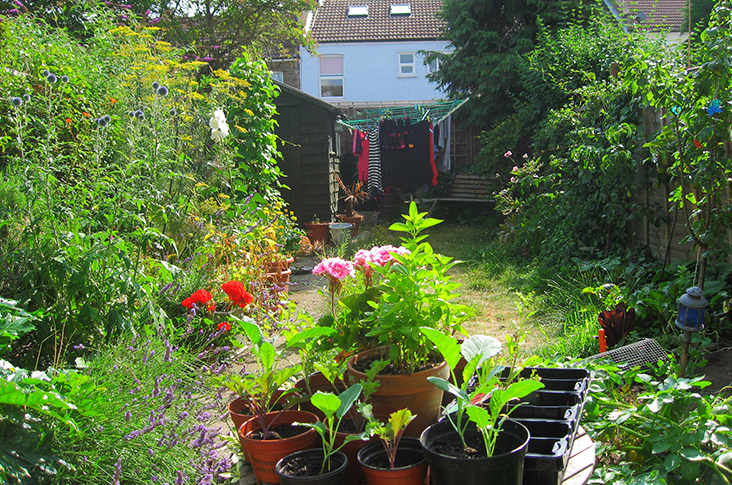 Working on evergreen plants would give you a huge baseline for all seasons. That's one of the biggest advantages of evergreens and that would also make a lot of room for you to work all-year-round. So using your credit cards and getting a bunch of evergreens is very important for that gorgeous all-season garden look.