Health and Wellness: Medicinal Plants and Their Health Benefits That You Should Know
We all know that nature provides all the things that we need, whether it would be food, shelter, and everything in between. It is pretty much a free shopping spree sponsored by mother nature, and the best part, we don't have to use our credit cards. However, it is better to know more about these plants that provide us a couple of health benefits along the way.
Here are the top medicinal plants nature has to offer.
Reishi Mushroom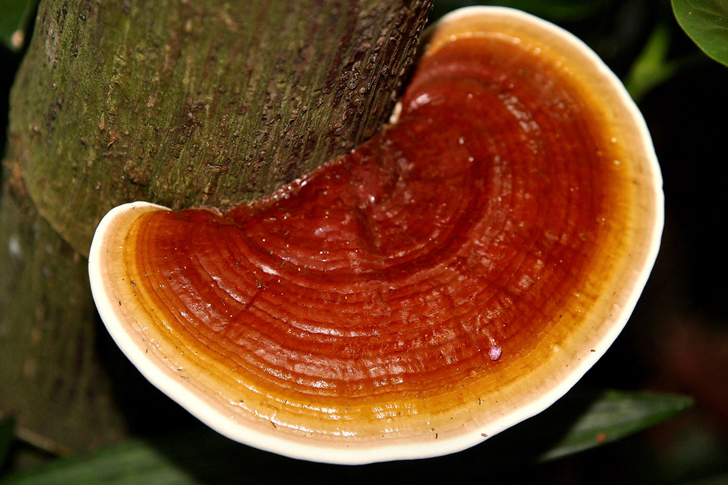 Reishi Mushroom or Ganoderma lucidum is an orange to a reddish brown-colored mushroom that is extremely rare and would fetch in the market for a very high price. People use them to make tea, beauty products, and health capsules. That makes the reishi mushroom a popular choice in Eastern medicine practices.
It boosts one's immune system and shows remarkable results for people dealing with high blood pressure. That's just the surface of the list of health benefits provided by this wonder mushroom. We can see why people give this unique fungus a huge credit.
Jiaogulan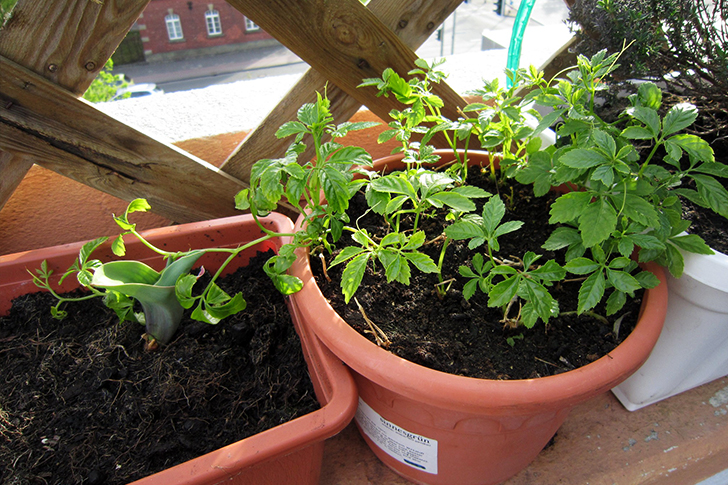 People call jiaogulan as "the herb of immortality." Now we know that this plant should offer something special to earn a name like that and the good thing, it does!
It is an excellent choice for boosting our immune system. People also notice that their stress levels dramatically decrease when they take jiaogulan tea and powder. However, pregnant and breastfeeding are advised to consult their doctors and insurance personnel before taking this "immortality herb."
Chamomile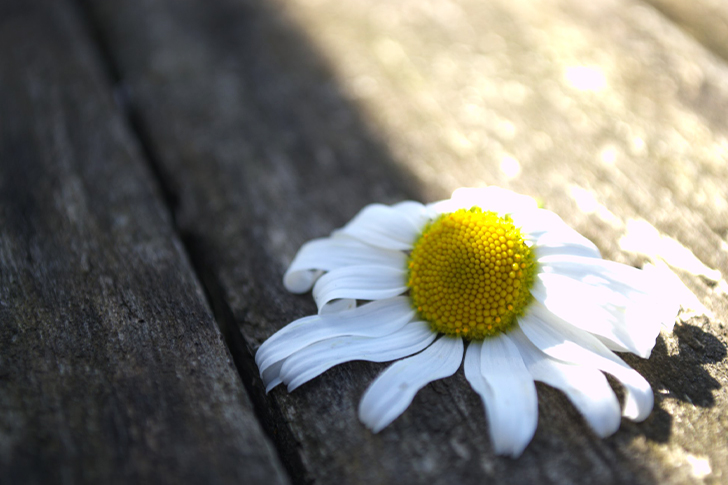 Coming from the daisy family, chamomile also exhibits a luscious flower that gives out a fresh, natural scent. That's why people utilize this flower-bearing plant in all kinds of products ranging from cosmetics all the way to healthy beverages.
It shows that it helps people suffering from sleep conditions like insomnia and a proven remedy when it comes to sunburn. Companies out there put a lot of investments in chamomile for products that manage stress and improve our focus and concentration.
Dandelion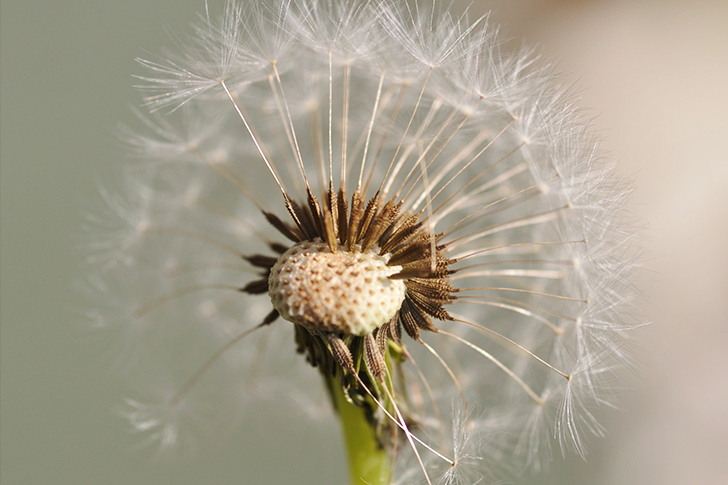 The daisy family has offered a lot of health benefits to us humans and the dandelion is just one of them. People with a degree in botany usually classify dandelions as some sort of weed but don't let that fool us. It is packed with all kinds of health benefits!
Dandelion is a natural source of protein, minerals, and other essential vitamins. That simply means it is recommended for people who want to reduce the stress levels and improve their immune system.
Lady Ferns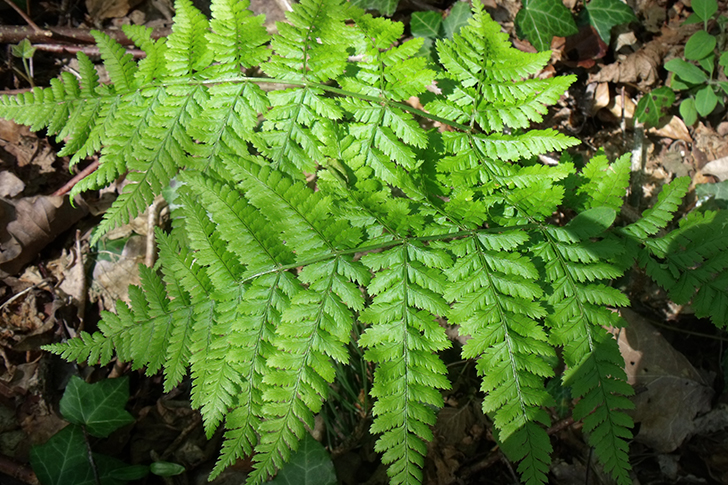 Athyrium filis-femina or popularly known as lady fern, is a type of fern commonly available in remote places across some parts of Europe, North America, and other parts of Australia. Its leaves have a high concentration of zinc, protein, potassium, and vitamins A, B, and B-complex.
That means it is great for helping our bones and teeth as well as strengthening our eyesight. You better get your credit cards ready if you wanted to include lady ferns in your diet since it greatly improves your appetite.
Ginger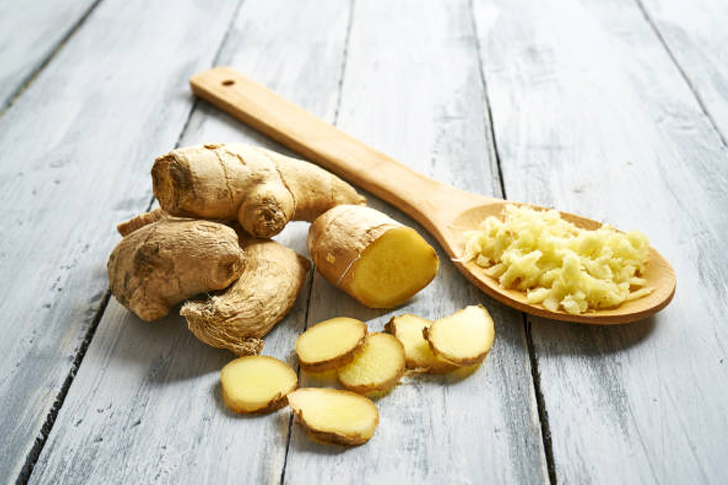 Ginger is one of the commonly used species in the world. Its great flavor makes them perfect for yummy dishes. If you guys are interested in learning great meals that feature ginger, you should probably consider taking a couple of online classes during your free time.
People with motion sickness and menstrual pain would greatly benefit from taking ginger as part of their routine. On top of that, it also has all kinds of nutrients beneficial to our body. There's actually a couple of downsides if we consume too much ginger but from the looks of things, it clearly outweighs all of its cons.